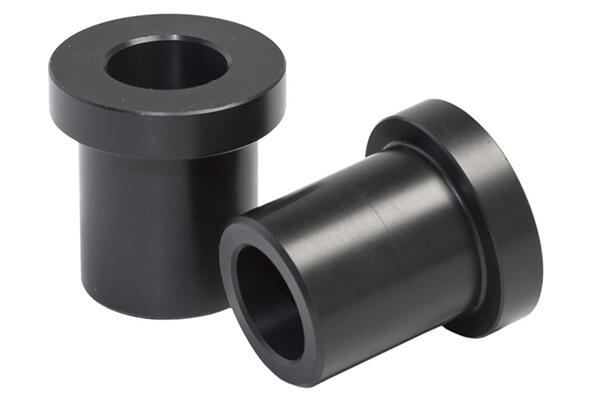 From small washers and screws to safety turning components, we can produce plastic turned parts up to 300mm outer diameter, Specially good at 3-25mm OD stainless steel turned parts. P4W precision manufacturing factory is the ideal choice for precision engineered plastic turned parts, plastic screw machine products, palstic fasteners & plastic fixings.
Today, the plastic material, such as Nylon, POM, more and more used in the field of plastice turned parts. A wide range of mechanical, physical and thermal properties are now covered by the many plastic material grades available, and their use continues to grow.
We process various grades of plastics turned parts, such as POM turned parts, Nylon turned parts, color in black or white...
Another attractive property of plastic is light and cost effectively.
Our experienced engineers can work from either drawings or samples. Parts4World - Your premier source for all of your custom plastic turned parts, plastic fasteners & special fixings needs!