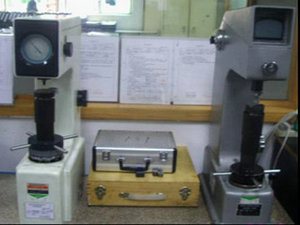 Each order is inspected and double-checked by QA as well as the Shipping Manager to insure quality and accuracy.
We're an ISO 9001:2008 certified partner for all of your critical machining services, including precision screw machining, CNC turning and CNC machining capabilities.
At Parts4world Fastening Products, "Quality" is a concept practiced by the entire work force. Our clean state of the art manufacturing, warehousing, and shipping facility reflects it. We have also maintained a commitment to continually updating our knowledge through training; our quality through ISO standards; and our technology through sophisticated inspection and calibration equipment.