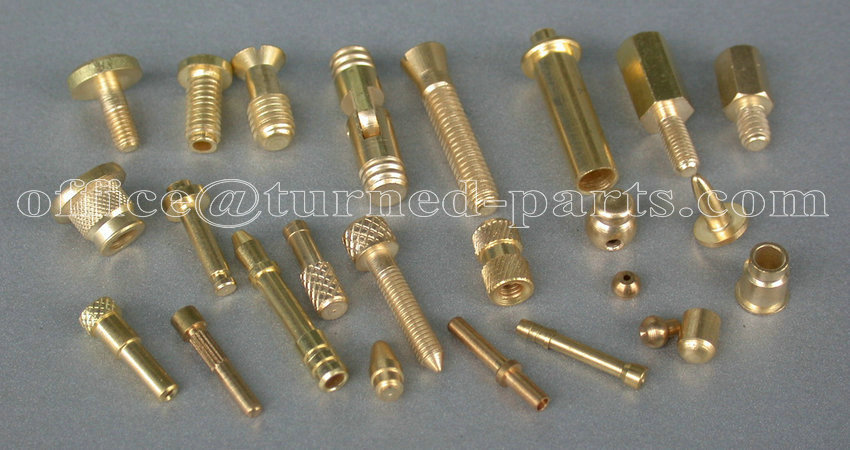 P4W's specialise in producing complex brass turned parts & custom turning components from a variety of grades of brass and copper. Our processing capacity up to outer diameter 300mm, Especially for OD 3-25mm brass turned parts & turning components. These custom brass turning parts are used in a wide range of applications, from plumbing to sub-sea operations, the parts produced are bespoke to your specifications and can be supplied plated in required.
Working from your drawings or samples, we produce your custom turned parts using the latest machining technology available. Using CAD CAM systems and off-line programing ensures optimum cycle times are achieved within budget. With our work scheduling software we deliver on time, every time!
If material is required to a certain specification, we can arrange production, machine the brass turned components and hold stock on a call-off basis, until your custom brass turning parts, custom brass fasteners & special fixings are required.
Our experienced engineers can work from either drawings or samples. Parts4World - Your premier source for all of your custom brass turned parts, brass fasteners & special brass fixings needs!